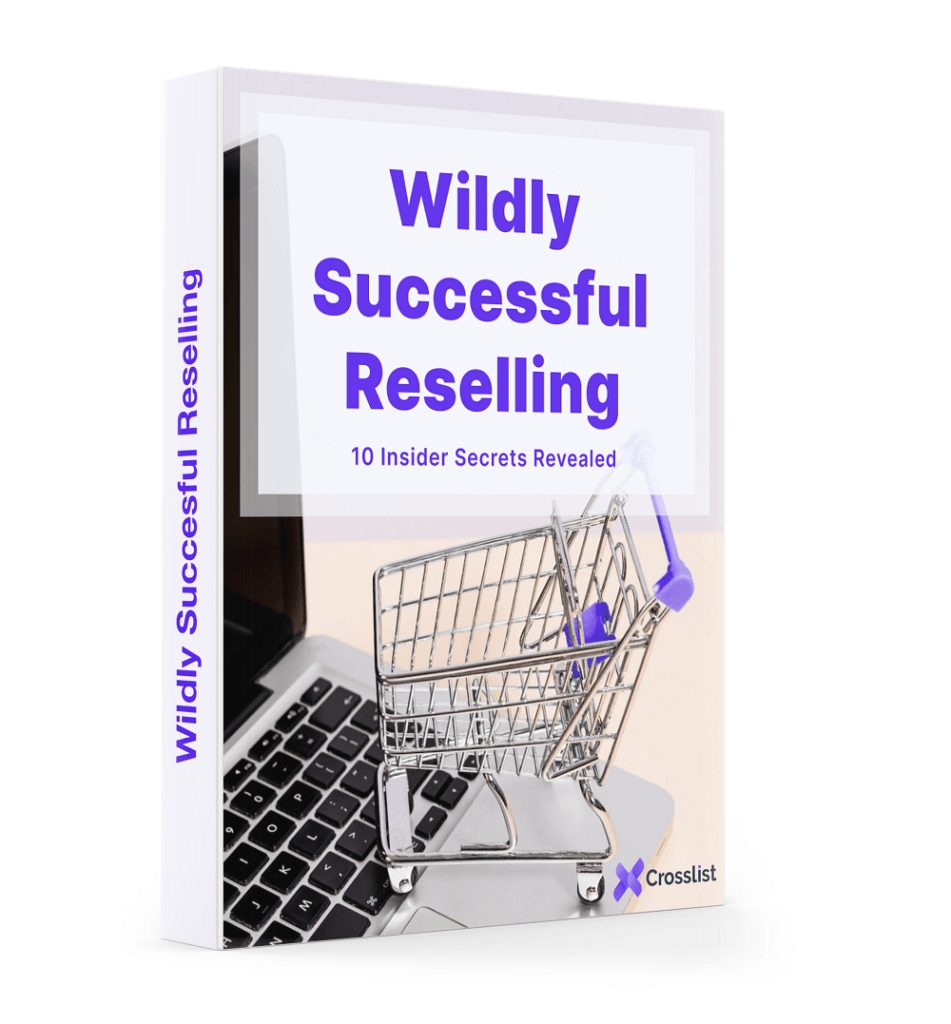 Discover how top resellers make a six-figure income online.
In Wildly Successful Reselling: 10 Insider Secrets Revealed, you'll embark on a journey led by Gilles, the CEO of Crosslist, as he reveals 10 insider secrets gathered from top resellers during the development of Crosslist.
What are some of the secrets that you'll learn?
Finding niche markets.
Discover actionable strategies on how to select a unique niche.
Choosing sales channels.
Learn how you can leverage multi-channel selling to increase sales.
Crafting listings that sell.
Find out how building SEO-optimized listings drives traffic to your store.
Value-based pricing.
Harness the power of value-based pricing to close the deal.
Shipping basics.
Understand how a robust shipping process can accelerate growth.
Must-have tools for online selling.
Explore which tools can help you to fulfill your reselling dream.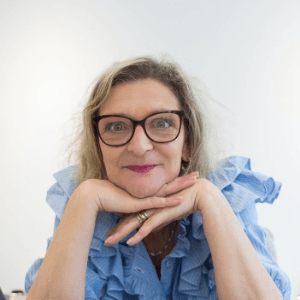 "Wow, 'Wildly Successful Selling' is a game-changer! The insights on niche selection and pricing make so much sense, and I can't wait to apply them to my online business. This book is a goldmine for anyone serious about e-commerce."
– Sarah T.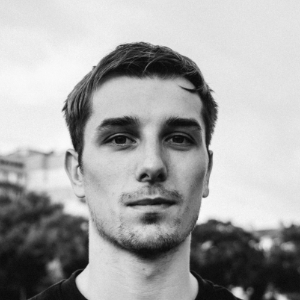 "As someone who's been in the e-commerce game for a while, 'Wildly Successful Selling' blew me away. The practical advice in Secrets 2 to 9 is spot-on, and the bonus tools section is like having a secret weapon in my pocket"
– Mark R.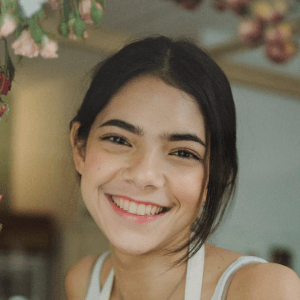 "Wildly Successful Selling' is a breath of fresh air in the world of e-commerce books. The author's down-to-earth approach and practical tips resonate with my own journey as an online seller."
– Emily J.
Questions? We're always here to help.