How to cross list from Etsy to Vinted.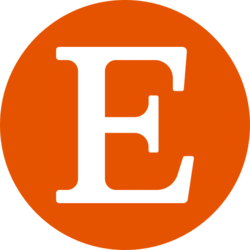 Etsy
Etsy is a global online marketplace that focuses on handmade, vintage and craft supplies.
Vinted
Vinted is an online marketplace for buying, selling and exchanging new or secondhand items, mainly clothing and accessories. Unlike most competitors, fees are paid by the buyer rather than the seller.
Looking for a quick and simple way to cross list your inventory from Etsy to Vinted?
Then Crosslist is for you!
Crosslist is a comprehensive multi-channel listing tool that allows sellers to:
With Crosslist for Etsy, you can easily cross list your inventory to Vinted by following the steps below:
Step 1: Navigate to your Etsy listing overview.
With Crosslist, you can transfer your inventory directly from the Etsy listing overview.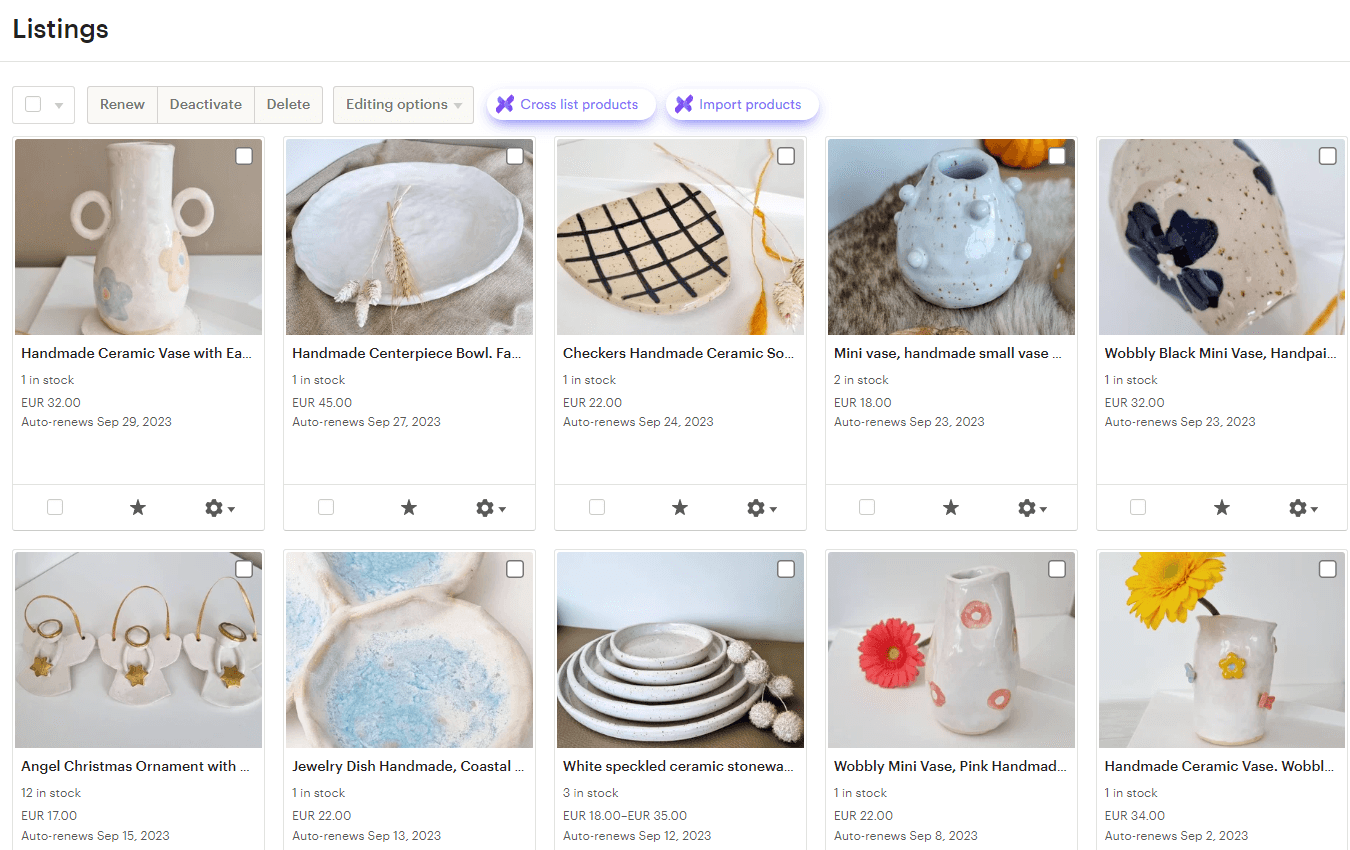 Step 2: Select the listings you want to cross-list.
Now, select the listings you want to cross list from Etsy to Vinted.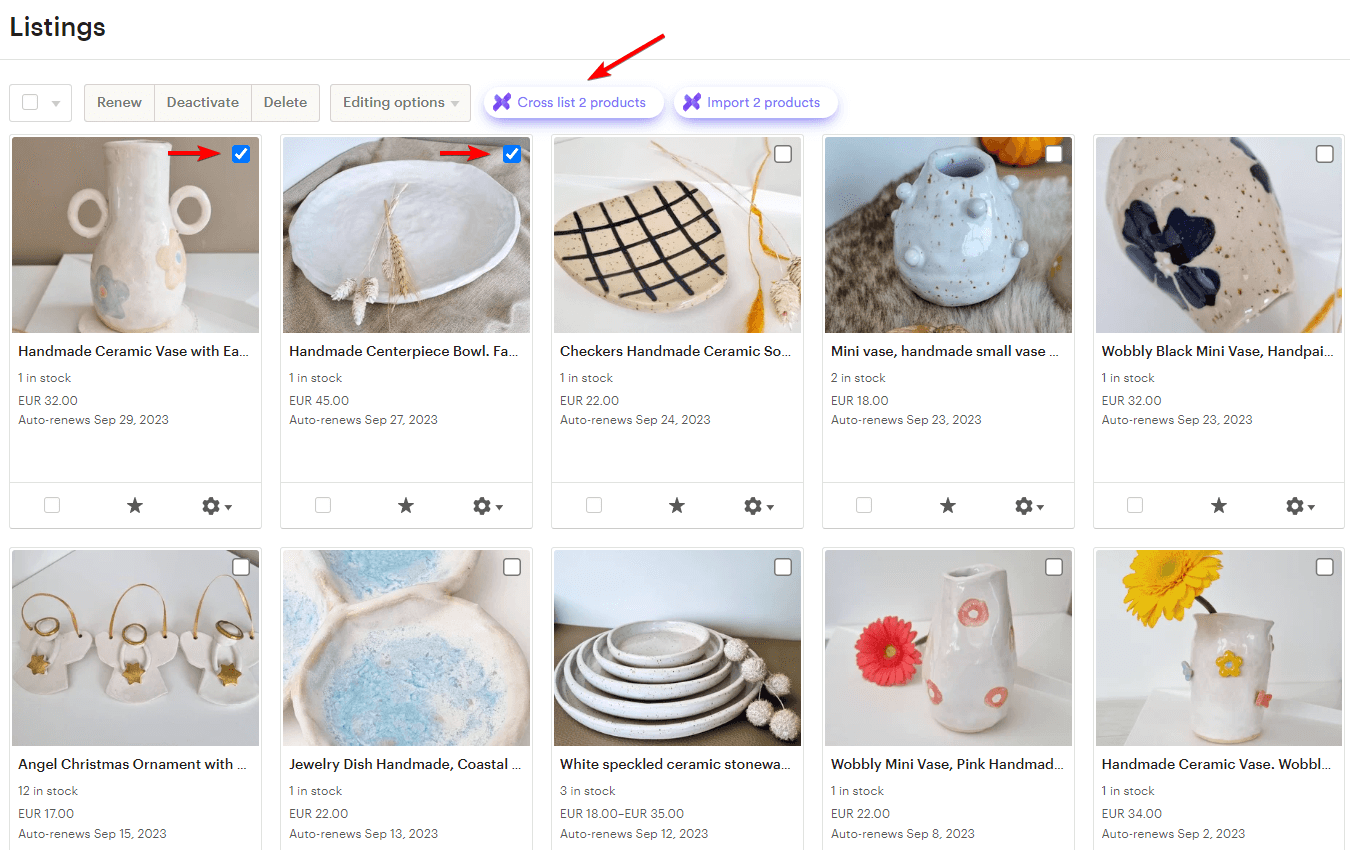 Step 3: Select the marketplaces on which you want to list.
Click the Cross list products button and select Vinted.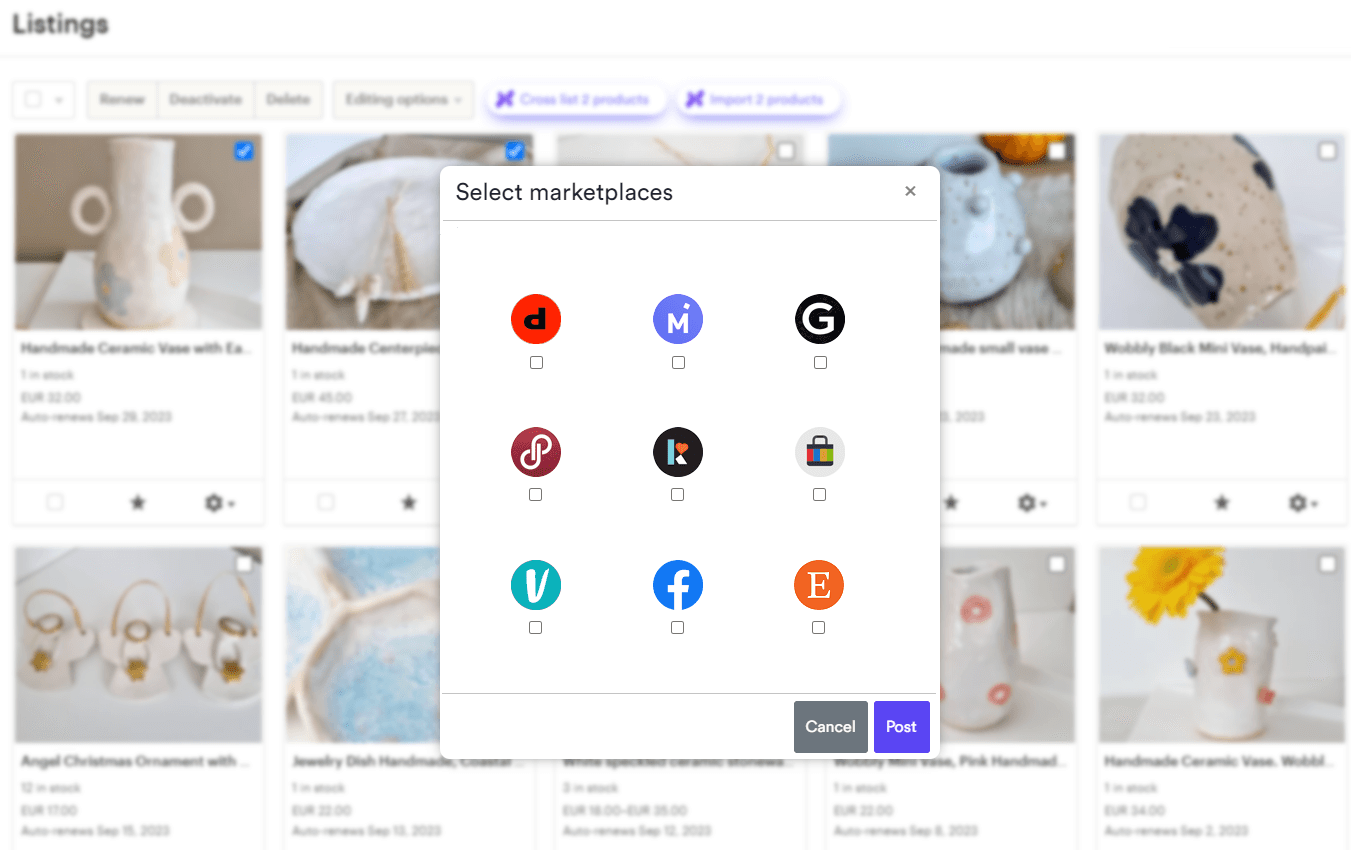 Step 4: Transfer your inventory.
Crosslist will automatically transfer and post your listings to Vinted. 🔥
Alternatively, you can also import your listings into the Crosslist web application to make changes before cross listing.
Ready to get started?
Here's a 10% discount on your first month of Crosslist!
Sign up now with our 3-day money-back guarantee!
Questions? We're always here to help.